Integrated Sensors and Monitors for Biopharmaceutical Processing
PendoTECH delivers an integrated line of sensors and monitors specifically designed for applications in the biopharmaceutical industry. Our in-line process sensors include sensors for pressure, temperature, conductivity, flow, U/V absorbance and turbidity that are available in a wide range of sizes and are versatile enough for single use or reuse. The PendoTECH sensors meet USP Class VI requirements. Our monitors, which include the PressureMAT alarm and transmitter, connect to the sensors and seamlessly integrate with process control and data acquisition systems.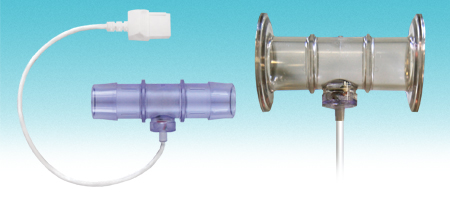 PendoTECH's Single Use Pressure Sensors measure static and dynamic pressure of gases and liquids in your biopharmaceutical processes – accurately and cost effectively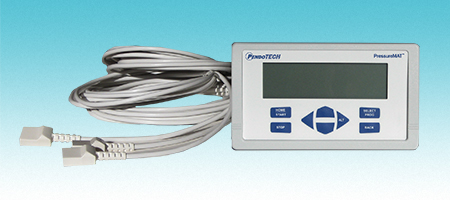 Designed to integrate with PendoTECH's Single Use Pressure Sensors the PressureMAT monitor includes an alarm, transmitter and monitor in one unit. The PLUS model can acquire data from other sensors. The PC Data Acquisition package makes it a powerful development tool.